In 2014, Apple began developing an electric vehicle under "Project Titan" at a secret location near its Cupertino headquarters with upwards of 1,000 experts and engineers. Due to internal conflict and leadership concerns, the Apple Car project has evolved and shifted numerous times over the past few years, although development is still on schedule. Despite speculations in 2016 that Apple had abandoned its ambitions for an automobile, by 2020 the project was back on.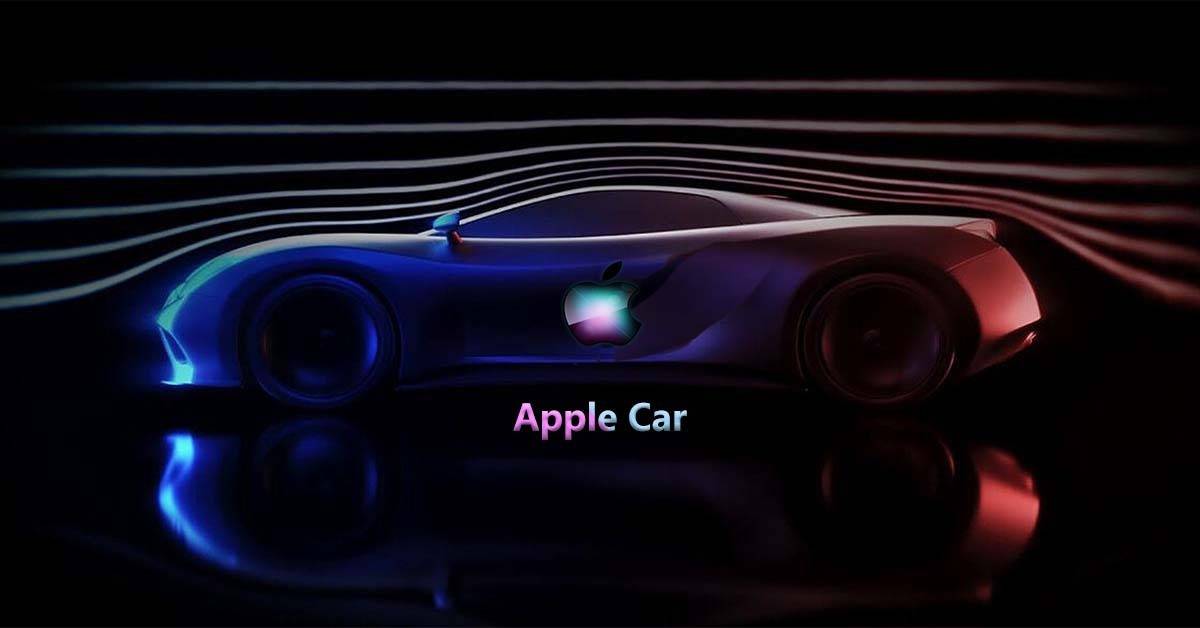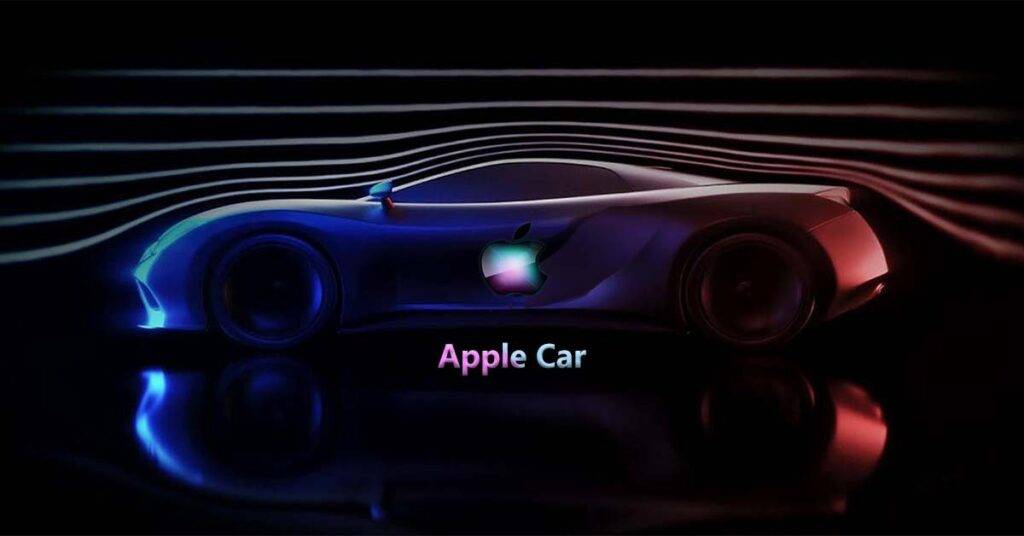 Apple is reportedly going further than any other automaker to date by developing a completely autonomous self-driving car that won't need human interaction to operate. Rumors suggest that Apple aims to create a car without a steering wheel and no pedals, which is a very ambitious undertaking.
John Giannandrea
The Apple Car project is being led by John Giannandrea, Apple's senior vice president of AI and machine learning, and Kevin Lynch, best known for his work on the Apple Watch, has joined the team. It is believed that these two individuals are largely to blame for Apple's push toward a self-driving car.
The most sophisticated component Apple has created to date is a powerful chip that is found in the Apple Car. It is constructed of neural processors, which can manage the enormous AI load required for autonomous vehicles. The processor will likely be produced by TSMC, which also produces semiconductors for the iPhone, iPad, and Mac.
Apple Car Auto Industry
Since Apple lacks experience in the auto industry, it will require partners to produce the vehicle. Apple is reportedly attempting to establish relationships in the auto sector. Although the partner Apple will collaborate with is still unknown, negotiations have taken place with Hyundai and other businesses. As Apple's "next star product," the Apple Car is said to be able to provide "greater integration of hardware, software, and services" than prospective rivals in the automobile industry. The Apple Car will probably be advertised as being "much higher" than a typical electric car or as a "very high-end" model.
Car Design and Self-Driving Capabilities
Apple worked on two vehicle paths, according to Bloomberg, one with limited self-driving functionality and the other with full self-driving functionality that doesn't require human intervention. The company will now pursue the latter path under the direction of Kevin Lynch, who joined the project earlier this year. Apple has completed the main work on the processor that will power the first self-driving car, marking a "milestone" in the development of the system.
AI Driving
The most sophisticated internal Apple product to date, the Apple vehicle chip is mostly built of neural processors that can manage the artificial intelligence required for autonomous driving. Because of the chip's capabilities, a sophisticated cooling mechanism will probably need to be developed because it will run hot.
The goal is to create a car that will keep drivers from getting tired when on extended journeys. However, for an auto industry outsider like Apple, creating a real car will require collaboration. The business has discussed partnerships with other manufacturers and has thought about maybe producing the vehicle here in the United States.
Lifestyle
Apple intends to create a vehicle with a hands-free cabin that does away with the steering wheel and pedals. According to Bloomberg, Apple has thought of using a layout like the Canoo Lifestyle Vehicle, in which passengers sit side by side and face one another.
Apple is still debating whether to add a steering wheel, which may be necessary so that people may take control in an emergency. Passengers could interact with an iPad-like tablet that could be placed in the center of the car.
Apple wants its vehicle to be more reliable than those made by Tesla and Waymo, with redundant systems and failsafes to prevent malfunctions. The car will be electric, and Apple is talking about a charging system that works with both systems so that owners of Apple vehicles can access a vast network of stations.
Apple has been testing its self-driving technology with Lexus SUVs mounted with LiDAR scanners and other hardware. According to Bloomberg, Apple will test the newly created processor and self-driving sensors in those vehicles.
According to reports, Apple plans to introduce its self-driving vehicle in four years, which would place its debut somewhere around 2025. Whether Apple can create a complete self-driving system will determine whether it can achieve that aim. If Apple is unable to achieve its goals, it may postpone the launch or sell a less technologically advanced vehicle. Apple is increasing employment to keep up with the tight timeline.