Snapchat is a multi-media instant messaging service and tool created in the US by Snap Inc, formerly known as Snapchat Inc. Snapchat is a mobile app for Android and iOS devices. Its logo is called "Ghostface Chillah," and it was inspired by Wu-Tang Clan member Ghostface Killah. Users of the app commonly refer to it as Snap. One of the fundamental ideas behind the Smartphone app is that any image, video, add filters, lenses, other effects, or message you send, referred to as a "snap," is only available to the recipient for a short period before disappearing. The app's transient or fleeting feature was initially intended to promote a more organic flow of engagement.
Users must be at least 13 years old, per the terms of service. Since there is no age verification when creating an account, it is simple for children under the age of 13 to do so. You must submit your birth date. Rates from Common Sense Media Snapchat is suitable for teenagers aged 16 and older, mostly due to the exposure to age-inappropriate content and the use of marketing strategies like quizzes to gather data.
How does Snapchat work?
Your name, email address, and birth-date are all you need to register. Users on Snapchat go by a handle, and Snapchat users tend to favor funny names. You can upload your contacts or perform a search for people you know to add as friends. Alternatively, you can add someone automatically by photographing their "Snap code," a particular QR code that is specific to each user. After that, things start to become a little murky. On Snapchat, messages typically begin with photographs rather than text. You tap the large camera circle to start a discussion before taking a picture. Once your snap has been customized, you can share it with anyone on your friend list or add it to your story, a diary of the day that your friends can access for a full 24 hours. Additionally, Snapchat provides group messaging and collaborative group stories.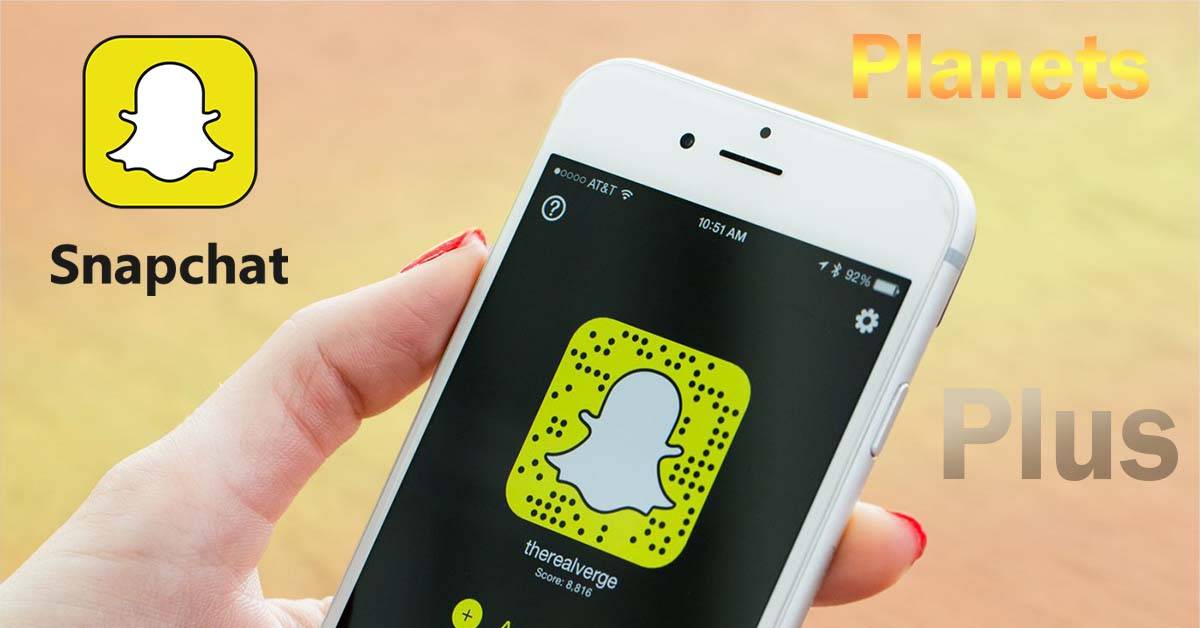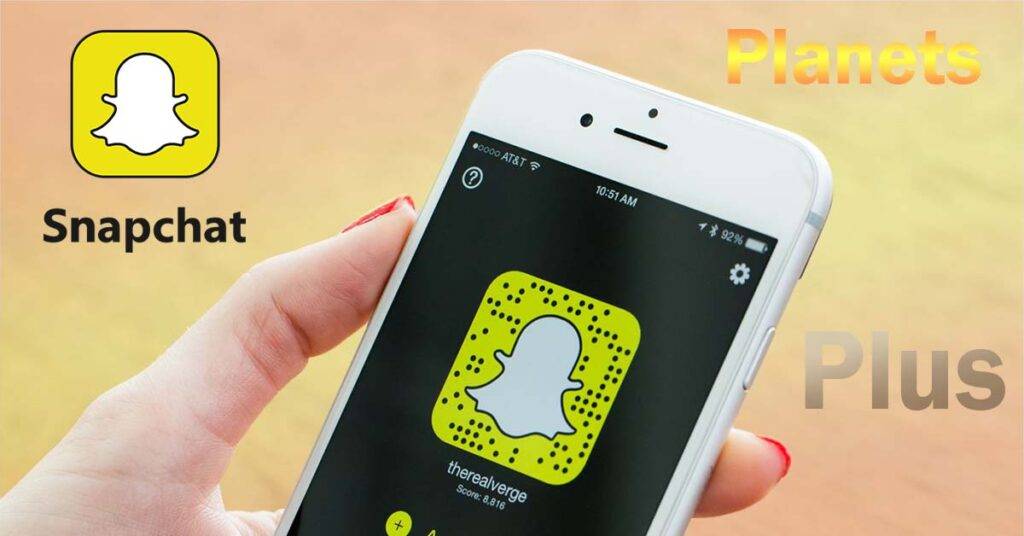 What is Snapchat Plus?
After WhatsApp Business and Telegram, Snapchat has launched a paid subscription service in a bid to boost revenue. Users of the "Snapchat +" membership have early access to new features as well as restricted access to particular functionalities in the transient messaging software. It includes several benefits, such as the ability to designate a buddy as a BFF, a special badge, a count of tale rewatches, and more. It's important to note that the Snapchat+ membership does not remove platform adverts, which is a major disappointment.
Additional Features of Snapchat Premium
Ghost Trails on the Map.
Best Friends Forever.
Story Rewatch Indicator.
Custom App Icons/Themes.
Snapchat+ Badge.
Friend Solar System.
Snapchat for Web.
Snapchat Plus Available Countries
US
UK
Canada
France
Germany
Australia
New Zealand
Saudi Arabia
UAE
India
Kuwait
Qatar
Oman
Bahrain
Egypt
Israel
Sweden
Denmark
Norway
Netherlands
Switzerland
Ireland
Belgium
Finland
Austria
What is the Friends Solar System (Planets) on Snapchat?
A flurry of new features offered by Snapchat+ is only accessible to users. The "Friends Solar System," which divides friends into planets based on how they engage with the social app, is one of its most famous features.
If you have Snapchat premium, you may see on someone's Friendship Profile a "Best Friends" or "Friends" with a gold ring around it.
The "Best Friends" tag denotes that you are each other's eight closest friends, whereas the "Friends" tag denotes that you are each other's eight closest friends but not each other.
Depending on the strength of your app connection, Snapchat's Friends Solar System will make you or your friend the Sun and the other a planet. There is a planet in each of the eight tiers. The positions of the planets in the real Solar System correspond to the friendship levels in Snapchat Premium's Friends Solar System. It's also worth noting that, in order to use the feature both you and your friend must have linked Bitmoji.
What does Snapchat's Support Code C14a Error mean?
There is an in-app bug causing the C14a code issue on Snapchat, which asks you to contact support. This typically happens when you try to use the app while it is trying to install a new update. However, other factors, such as a downed server, might also be at fault.
Even after several tries, you are unable to log in to the Snapchat app when this problem occurs. Therefore, you are unable to use Snapchat and are excluded from the app. Last month, thousands of customers were likewise irritated by this problem.
To fix such problems, Snapchat includes an option to erase the app cache, which is quite helpful. To resolve the Support code C14a problem on Snapchat, you can try it. Take these actions:
Get the Snapchat app going.
Tap the symbol for your profile.
Click the "Settings" icon that is now visible on the right.
Scroll down to Account actions after that.
Then select "Clear cache."
Finally, tap on "Clear" and wait for the process to complete.
What Does "WYLL" Mean on Snapchat?
"WYLL" stands for "what you look like." It's a way for people to ask for photos, videos, or more information about someone, usually in a one-on-one conversation.
On the app, "WYLL" is frequently used while meeting new people. To find out more about you, someone could inquire about your appearance.
When you tell someone you're thinking of doing something they think is foolish, like, for example, giving an ex-partner another opportunity, you could hear them use the abbreviation "WYLL." Most people would think that by giving a love partner a second opportunity, you seem like a fool or like a clown
Snapchat's Layoffs
Nearly 1,300 of Snap's 6,400 employees, or 20% of its global staff, will be let go.
To reduce liabilities and improve operations, Snap will also discontinue several internal initiatives.
The social networking app's stock price has fallen almost 75% YTD, yet it increased by about 7% when the CEO said that Snap will be making layoffs.