YouTube is a video-sharing website where users can upload, share, and view videos. On February 14, 2005, Steve Chen, Chad Hurley, and Jawed Karim officially debuted it. After Google Search, it is the second most visited website and is owned by Google. It is accessible in more than 80 countries. It has a huge user base internationally and is accessible on mobile devices as well. With more than 1 billion active users per month, it is one of the most well-known websites in the world.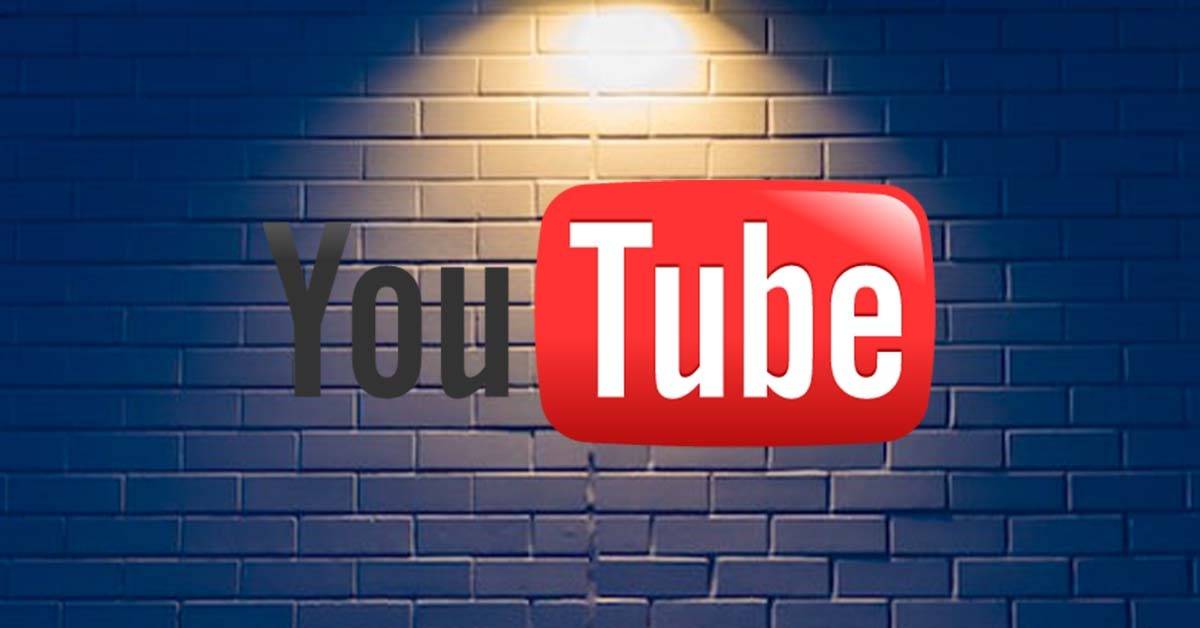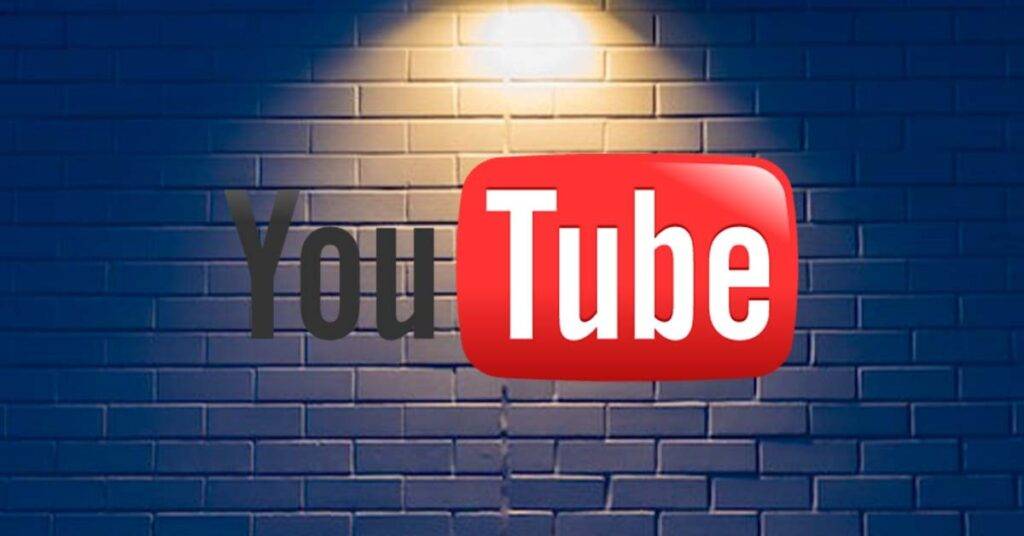 YouTube is a free site that may be a great resource for teenagers to find interests. A lot of young people use YouTube to view music videos, comedy shows, tutorials, recipes, and how-to videos. Teenagers also use the video-sharing platform to subscribe to other YouTubers and popular personalities, as well as to follow their favorite vloggers (video bloggers).
To use the website or watch videos, users do not need to sign in. However, a free download of the YouTube kid's version is currently offered.
YouTube Shorts is a new feature on the YouTube app that allows users to create and share short videos. It is similar to other short-form video platforms like TikTok and Instagram Reels, but with a few key differences. One key difference is that YouTube Shorts is merged with YouTube's existing ecosystem, which gives creators a larger potential audience. YouTube Shorts also offers a variety of creative tools, like the ability to add music from YouTube's extensive library and use popular YouTube creators' audio tracks. YouTube Shorts is currently in beta in India and will be rolling out to more countries in the coming months.
Similar to YouTube's main service, the platform hosts user material, it only allows for 60-second long clips. YouTube Shorts has received more than 5 trillion views since its debut.
Sign in to YouTube Studio.
Once you're on your home page, tap the create button.
Toto makes your Short longer video than 15 seconds, you will need to tap the 15 above the red record button.
To start recording, you will press the red record button, and once the video ends you will release the button – you also have speed controls and a countdown timer (editing features) that you'll see to the right.
Once you are finished recording on your Shorts camera, you will post.
Now, if the video you want to publish it in your camera roll, you will find it to the left of the red record button.
Benefits and Drawbacks of YouTube Shorts
Easy to Create Videos.
You don't have to use the computer.
Gaining New Subscribers is one of the main advantages of YouTube Shorts.
Engage visitors.
Technical difficulties.
Time restrictions are one of YouTube Shorts' common drawbacks.
YouTube Shorts does not monetize.
Stories are quick, mobile-only videos that let you interact more casually and on the go with your audience. Channels with more than 10,000 members can access the beta version of stories. After obtaining 10,000 subscribers, Stories may not appear for up to 7 days.
Log into YouTube on mobile device.
Activate the "create" icon. Add to your story.
To take a picture or record a video, tap or hold down the capture button.
Add finishing touches like stickers, filters, and text. Additionally, you can save or trim your story.
Press Post.
YouTube Shorts are not Stories
They both go through the same production process, including recording with your smartphone's YouTube camera and adding music, effects, etc.
If someone has submitted a story, you may locate it by pressing on their profile symbol. However, unlike stories expire after seven days.
Only accounts with over 10,000 subscribers can access stories.
As a result, the two traits have both similarities and distinctions. Because of this, we only wanted to emphasize that they are two different features.
YouTube Kids is a great way for kids to watch their favorite videos and learn new things. The app is designed specifically for kids, with a simple interface and kid-friendly content. YouTube Kids also includes parental controls, so parents can choose what their kids can watch and when.
YouTube kids are designed for children aged 3-8 years old and make it easier for children and parents to find the content they are interested in.
Managing privacy settings.
Set up parental controls.
Disable comments on YouTube.
Use Safety Mode.
YouTube's premium subscription service is called YouTube Premium (formerly known as YouTube Red). It provides access to original programming, ad-free streaming, and mobile device background and offline video playback.
The service was initially introduced as Music Key in November 2014 as a partnership between YouTube and Google Play Music that was intended to replace the former's subscription service. Music Key enabled background and offline playback of music videos on mobile devices from within the YouTube app, as well as ad-free playback of music videos from participating labels uploaded on YouTube.
A music streaming service called YouTube Music was created by the Google subsidiary YouTube. Users can search for songs and music videos on YouTube using genres, playlists, and suggestions thanks to the service's interface, which is focused on music streaming.
A premium tier of the service allows for ad-free playback, background audio playback, and music downloads for offline listening. These membership perks are also accessible to YouTube Premium and Google Play Music customers.
Music fans, like families and gamer, use YouTube in different ways. Music is one of the most popular video genres on the site. To introduce fans to the variety of musical offerings on YouTube and put them in touch with their favorite musicians, we created a special YouTube Music app.
Users can search for and watch videos.
Make your own YouTube channel.
Video upload to your channel.
Share, like, and comment on other YouTube videos.
Other YouTube channels and individuals can be followed and subscribed to.
Create playlists to organize videos and group videos together.
YouTube Monetization
YouTube monetization refers to making money from your videos on the platform. The YouTube revenue model is rather simple. Through the Google AdSense Network, companies who wish to promote on YouTube produce these advertisements.
These advertisements can be displayed at any point throughout the video. Owners of these videos are compensated each time a viewer sees the complete advertisement.
Advertising is the most common form of monetization on YouTube. Content creators can choose to run ads on their videos, and they will receive a portion of the ad revenue generated from those ads. Sponsorships and product placement are other common forms of monetization, whereby content creators receive compensation from brands in exchange for featuring their products or services in their videos.
Making an application for the YouTube Partner Program is the first step (YPP).
YouTube takes at least a month to review each application before making a choice. Every application to YouTube that takes more than a month is normally reviewed.
Your channel has at least 1,000 subscribers.
You have at least 4,000 recent hours of legitimate public viewing.
You reside in a country that offers the YouTube Partner Program.
Your AdSense account is linked to your YouTube channel.
Your channel does not have any active Community Guidelines strikes.
You follow all YouTube monetization policies.
You must use 2-Step Verification on the Google Account connected with your YouTube channel for an extra coating of security.
Monetize YouTube Account Video
Activate video ads individually.
Register on YouTube.
Visiting YouTube Studio.
Select Content from the left menu.
Choose a video.
Go to the Monetization option in the left menu.
Select the ad types you want to use.
Press Save.
The tool given by YouTube to allow you to administer your channel is known as YouTube Studio. It contains all the information necessary to examine a vast volume of data. Additionally, if the platform views you as a partner, you can begin monetizing your channel, tracking your earnings, and getting no-cost music to use in your videos.
YouTube Studio can help you improve your video marketing strategy. To benefit fully from it, you must be fully aware of all that it offers.
Manage Your Channels.
View Analytics.
Edit, Program, and Upload Videos.
Design Your Playlists.
Manage Comments.
Add Subtitles to Your Videos.
Access the News Section.